Time for the Project:
3 Weeks
Software:
Dreamweaver, Adobe Photoshop, Adobe Illustrator
Program language:
HTML, CSS, JAVASCRIPT, PHP
1. Idea
This is the second time coding my personal website. I made some icons for the website. It very details artworks show.
2. SiteMap
I made a siteMap to organize my mind about the website instructor.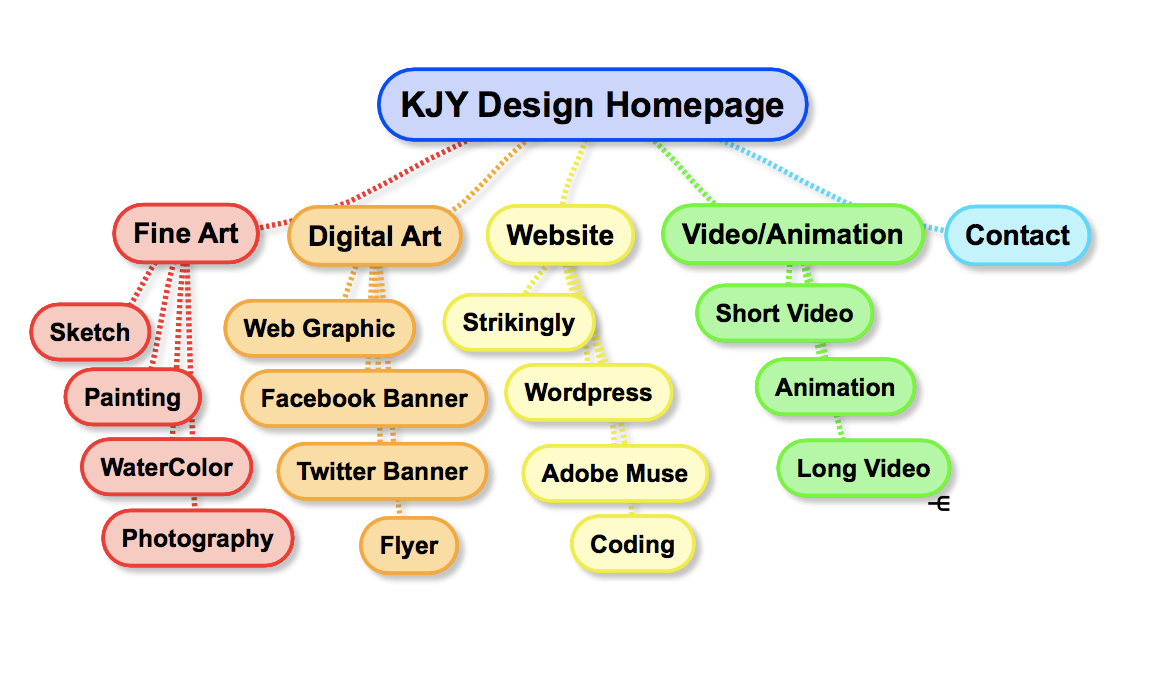 3. The Icons Design
There are many icons on the Website from the logo to the icon button.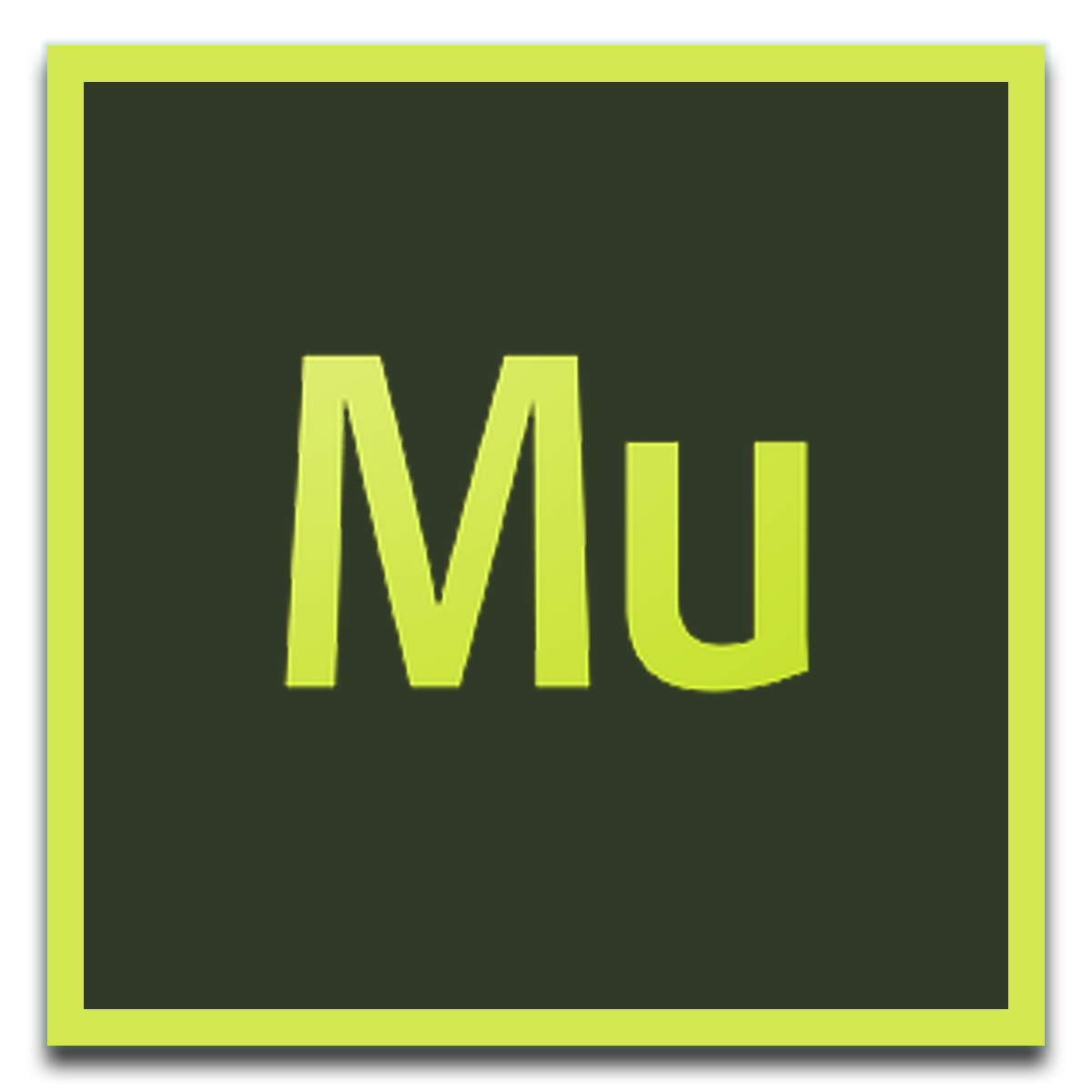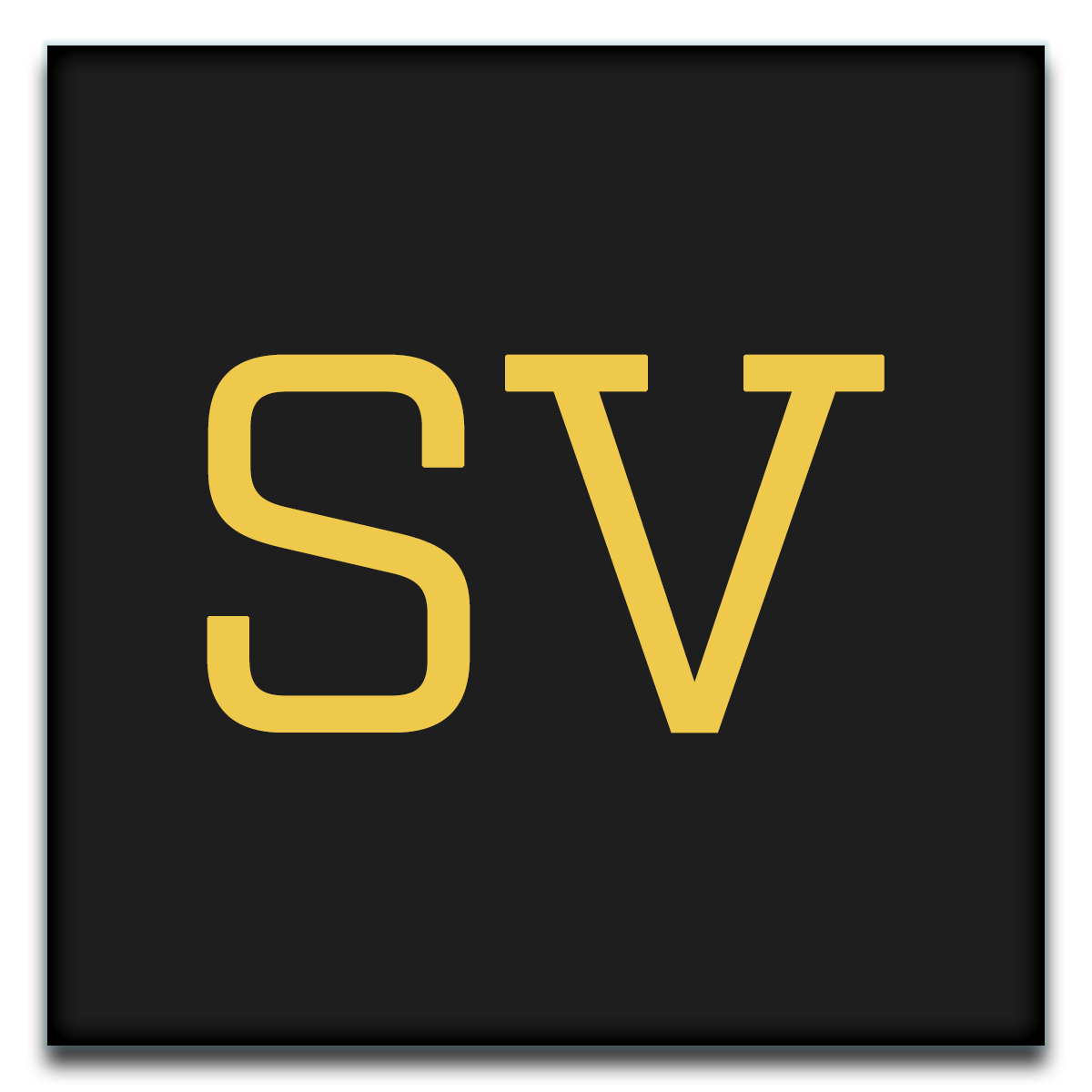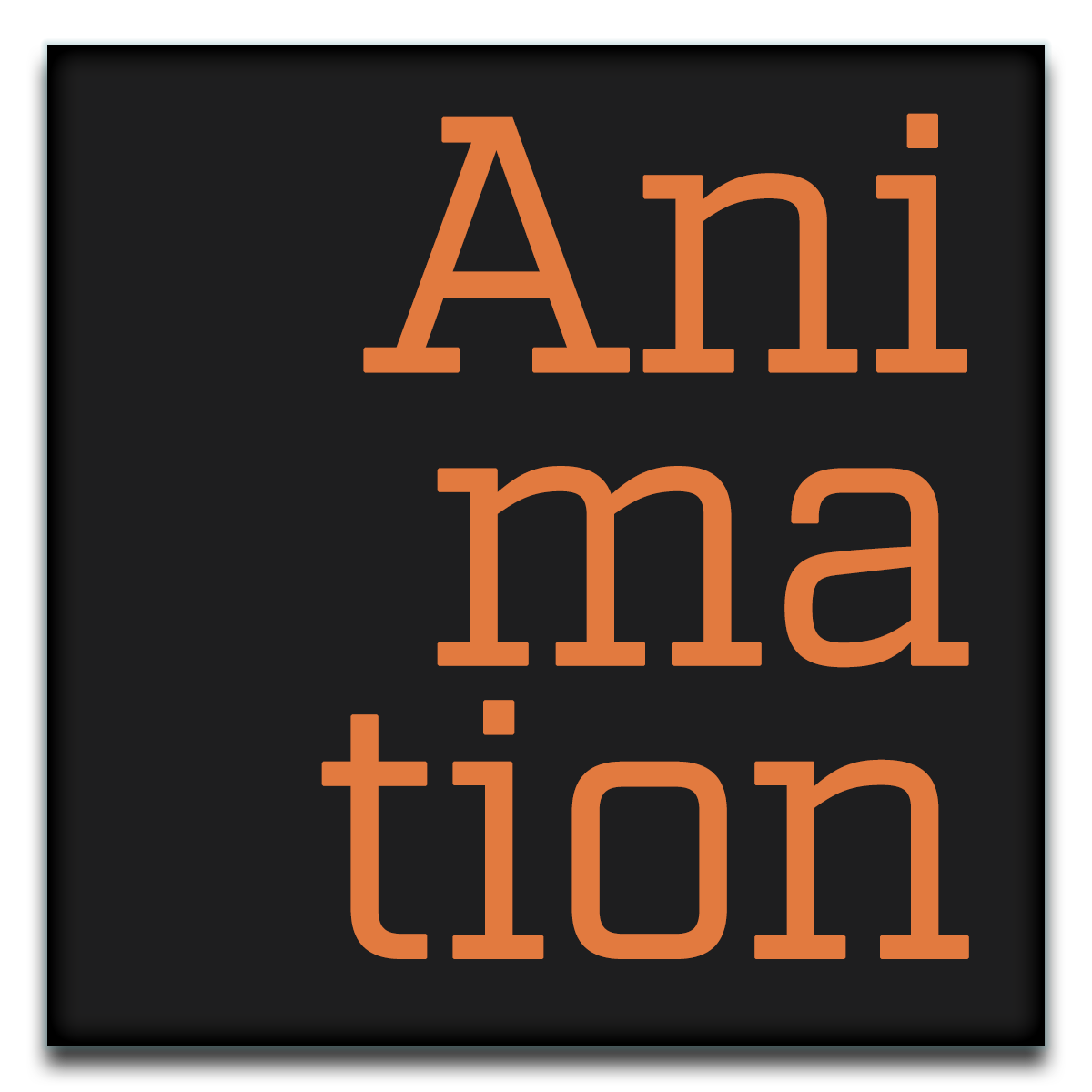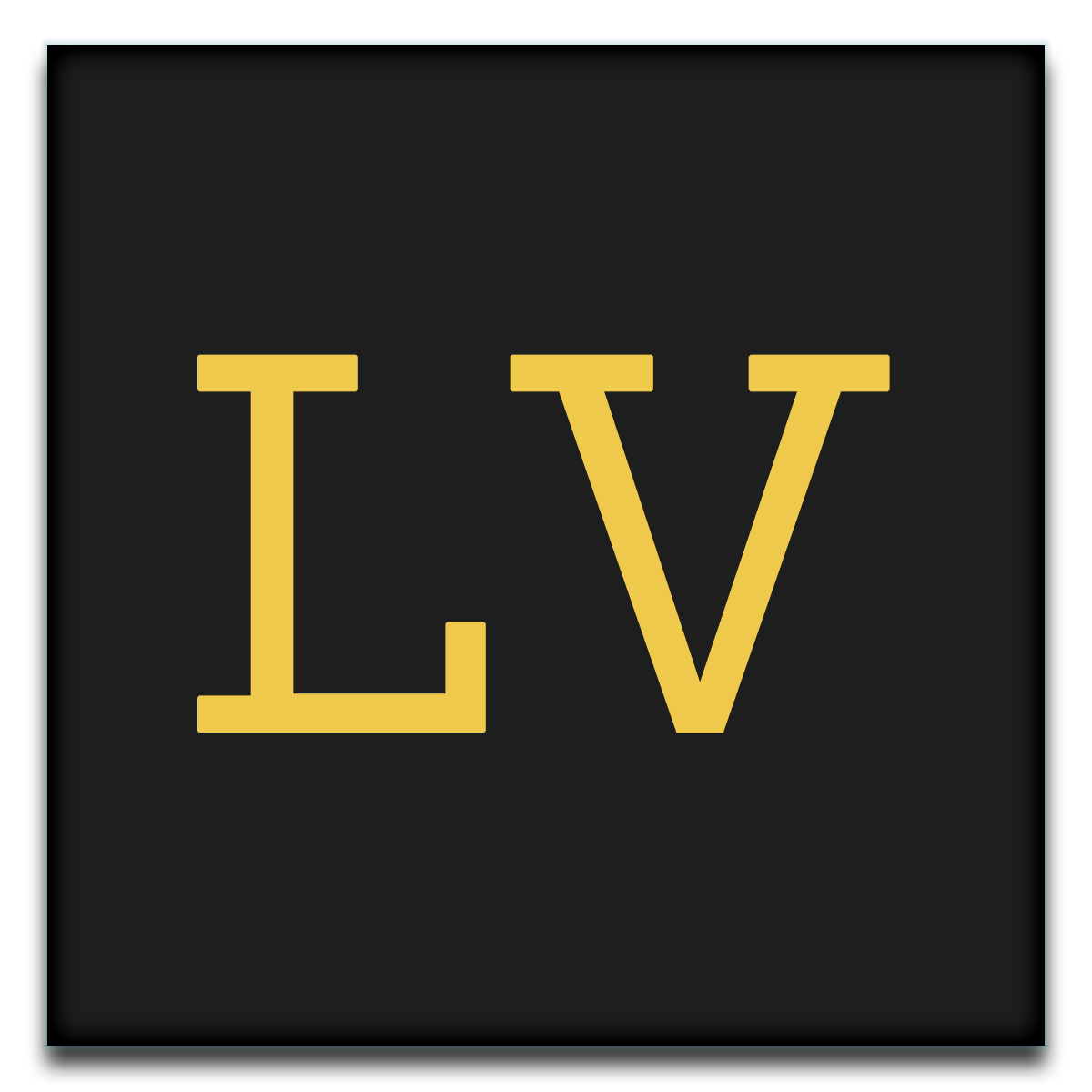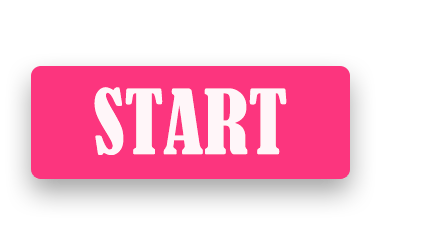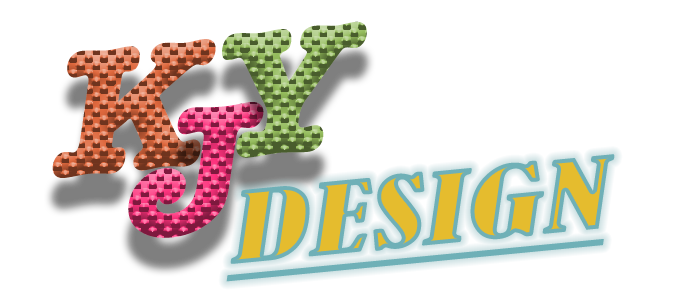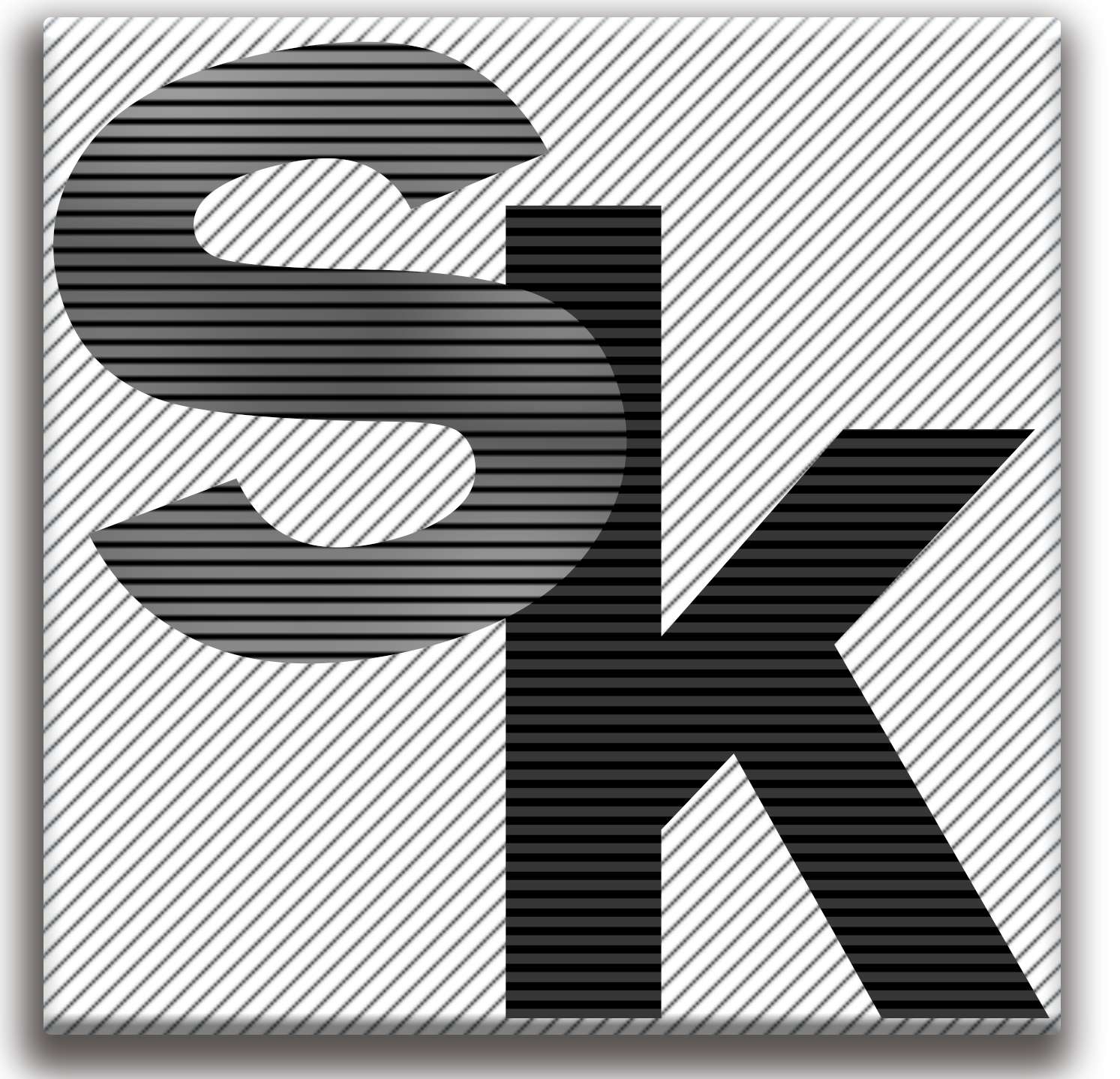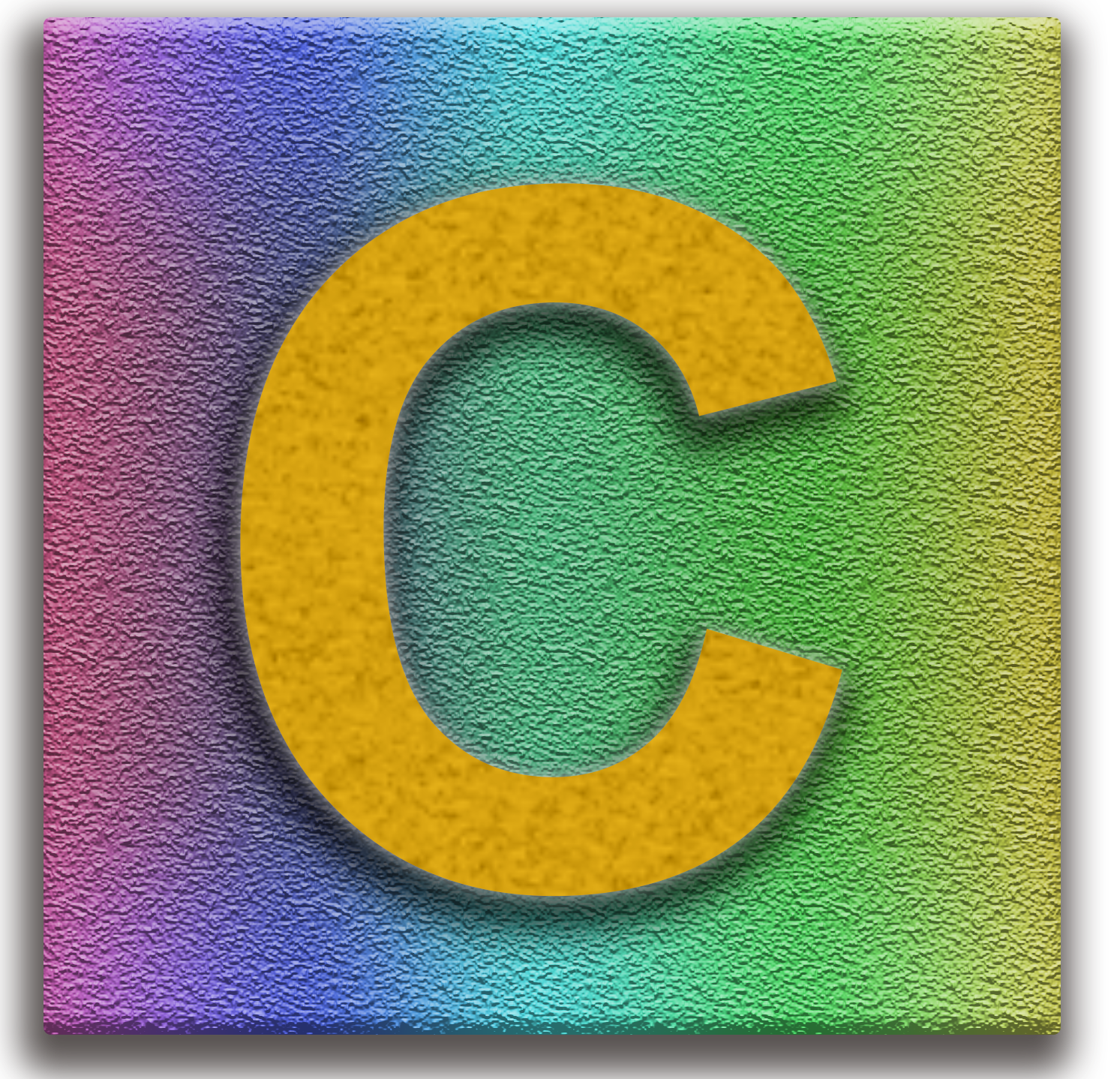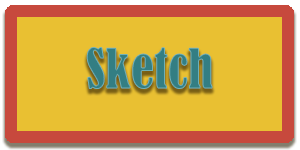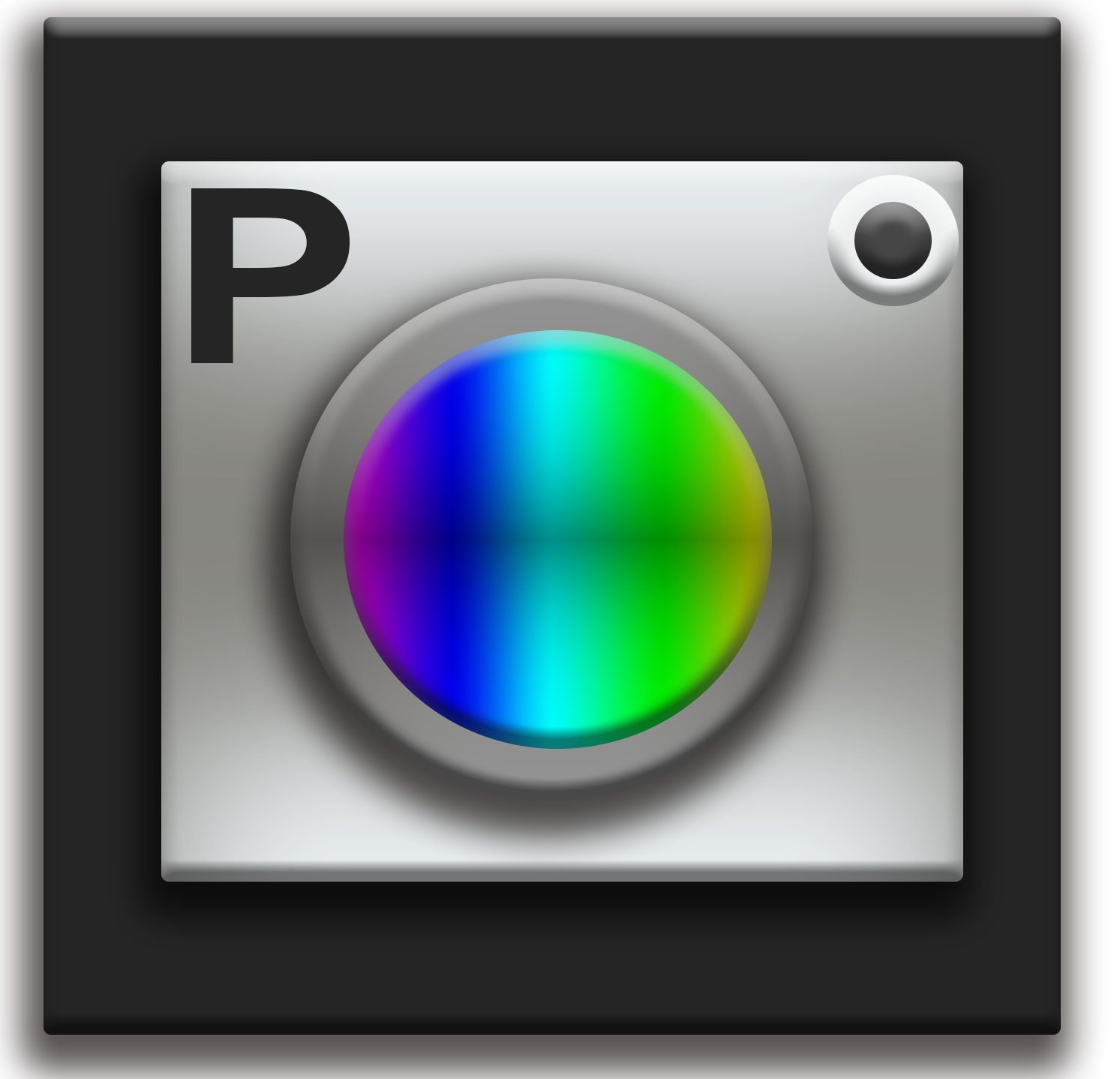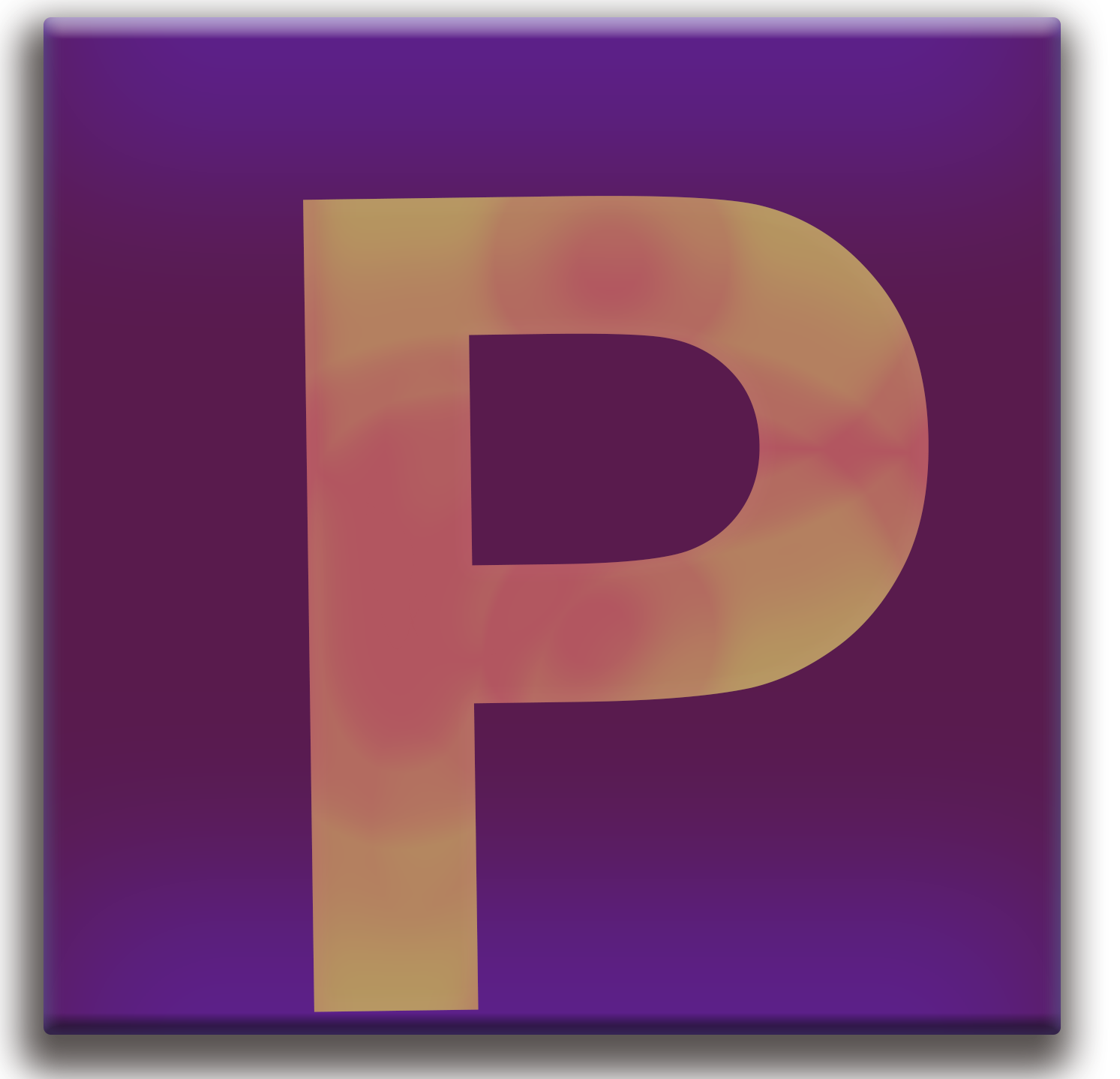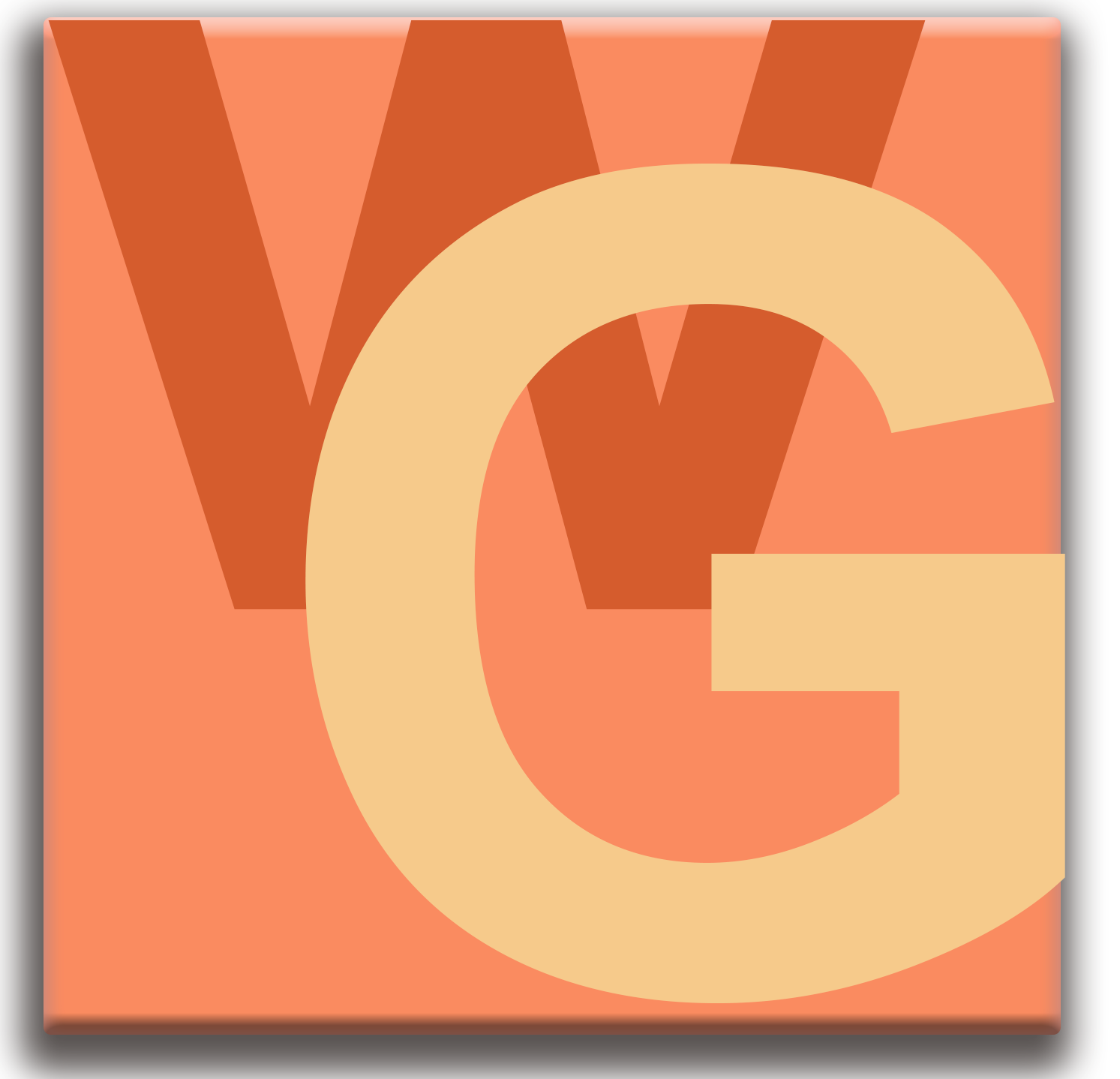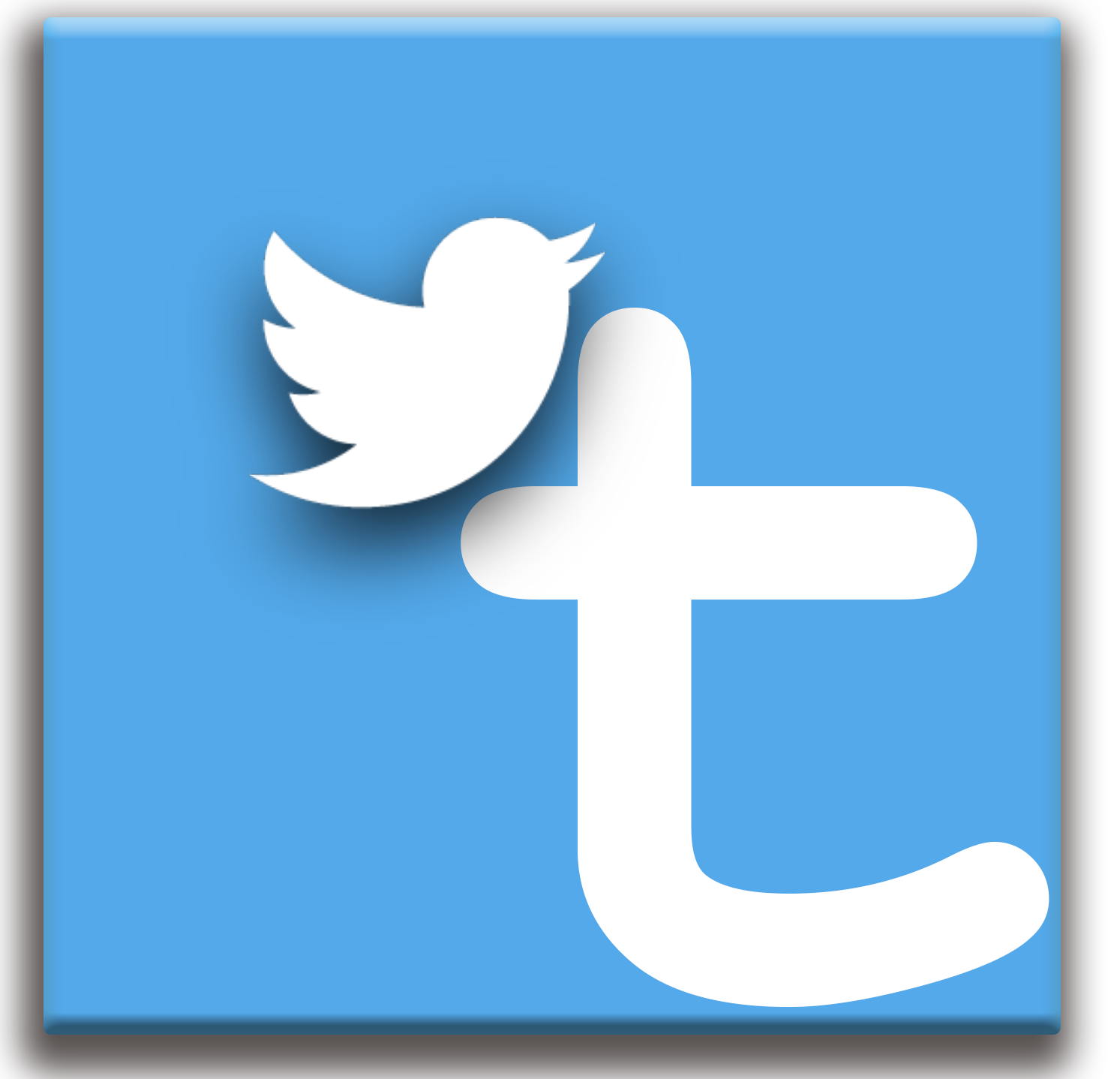 4. Programming
I used HTML, CSS, Javascript, and PHP on this website.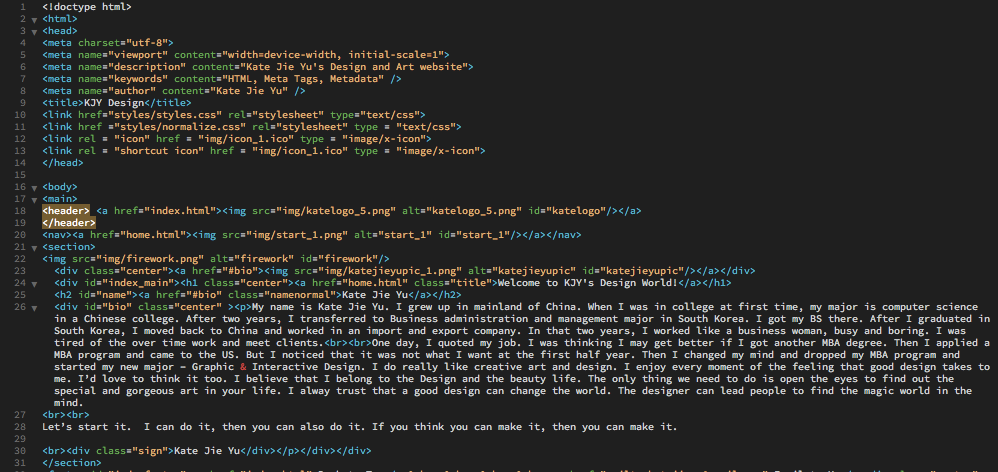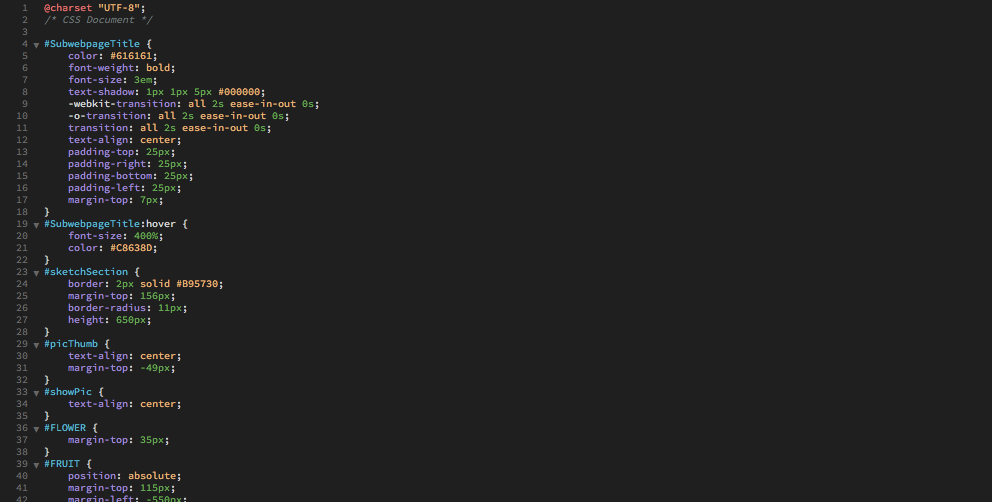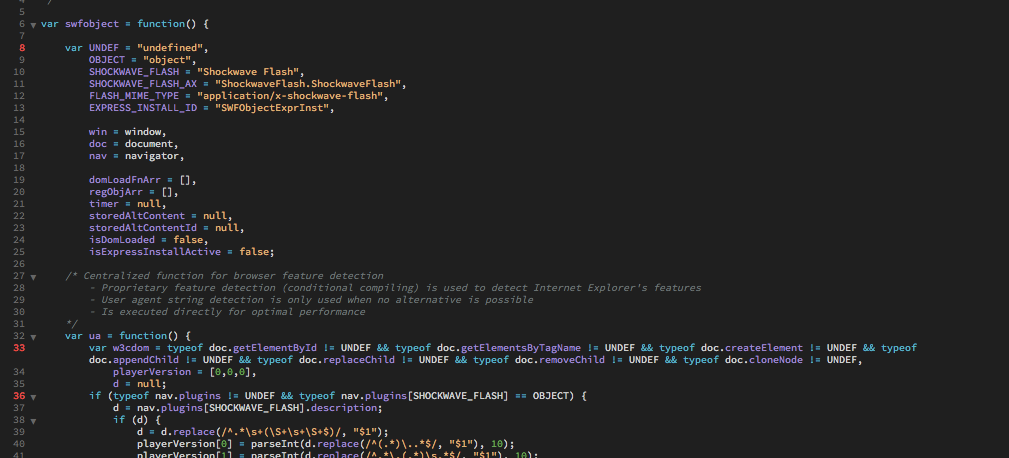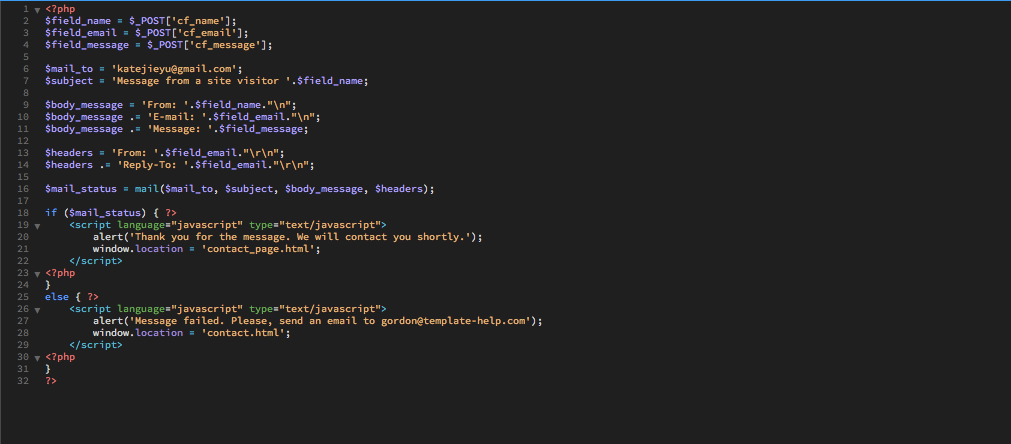 5. Final Design and Website