This is just a simple page writing with PHP and MySQL.
It is about Insert, Update, Select and Delete data in MySQL with PHP code.
It is very simple to use.
1. The Code I use

HTML, CSS, PHP, MySQL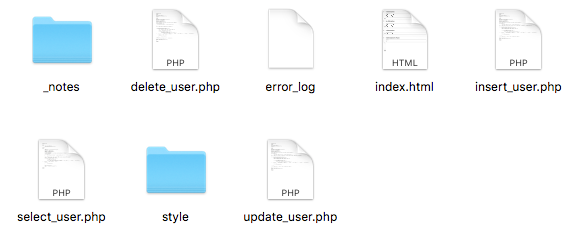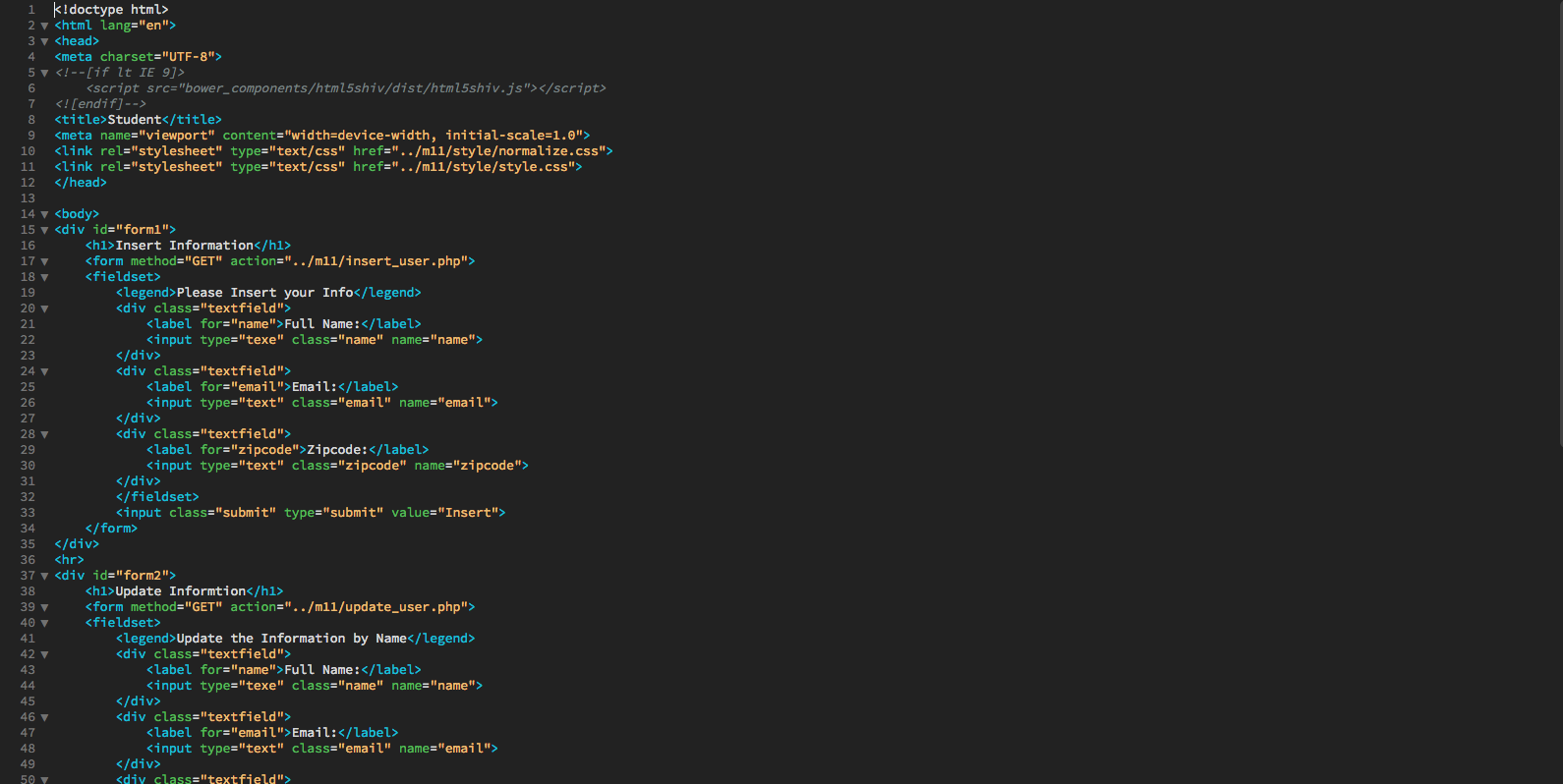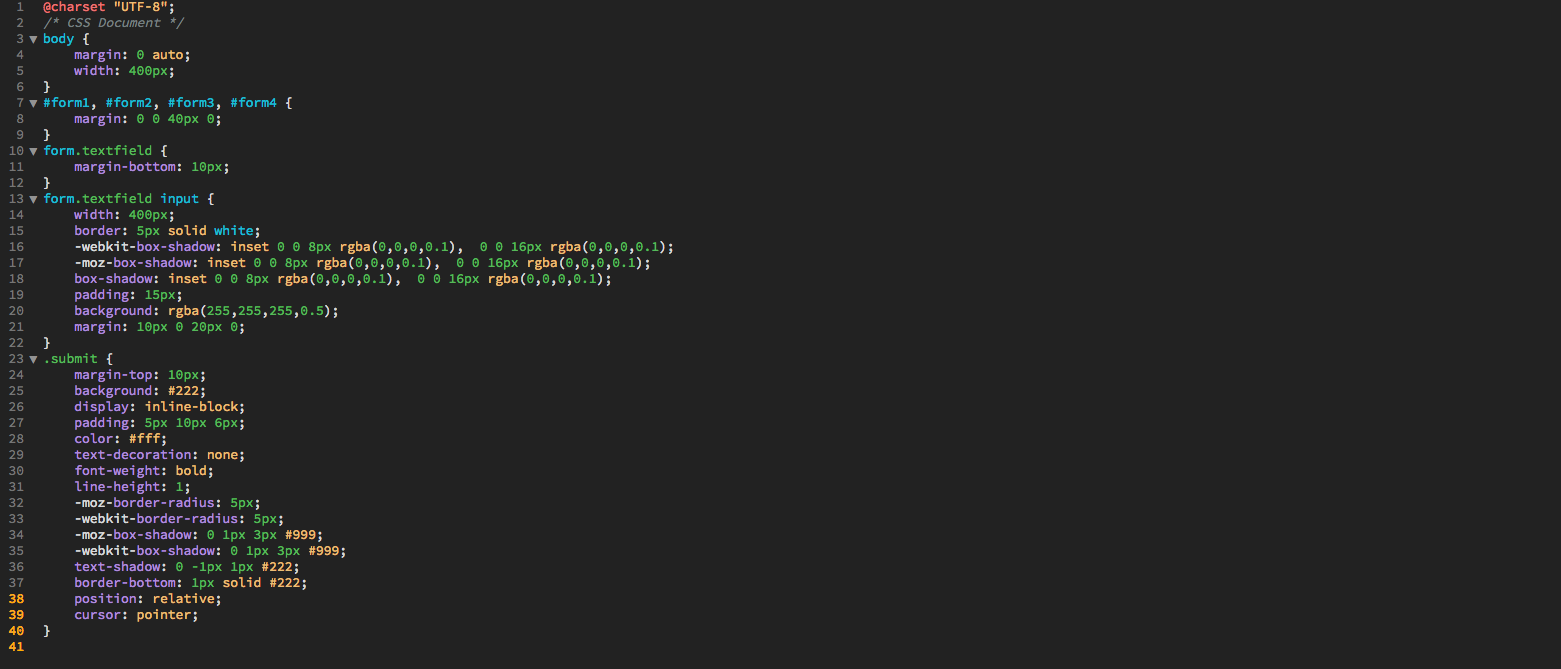 2. How it looks
It is just a using side for the front-end developers. I didn't code it Fancy. 
I want the function looks in the system. It will be easy for database organization.