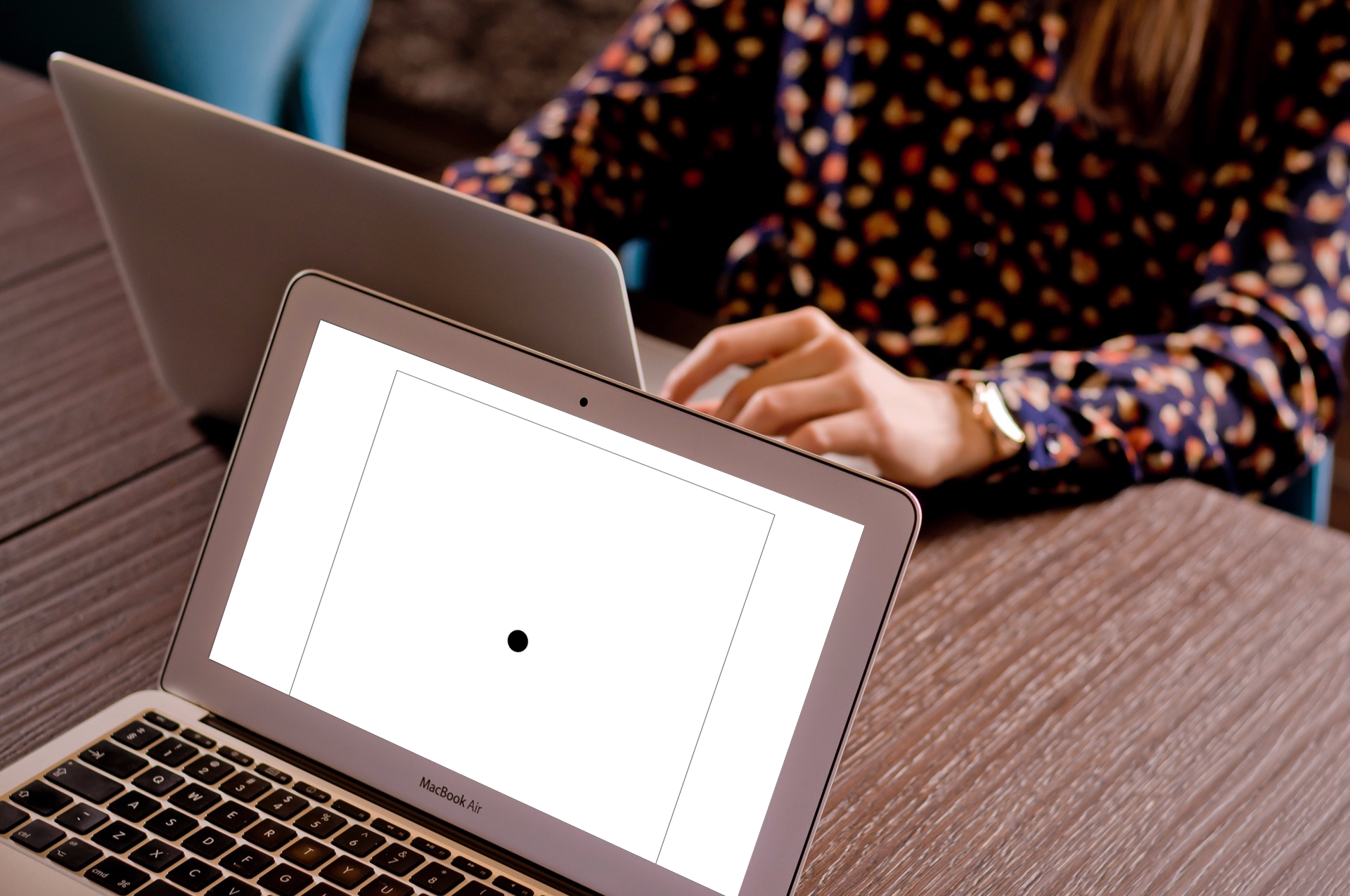 Rules:

This is a desktop and laptop little game for fun. It doesn's have graphic now. It is a start of the small simple Game Collections.

1. Two Players control the arrow on the keyboard. 

2. Left side person will control left arrow key and right person side person will control right arrow key.

3. Click "Start" Button first and then Game will start. Players will try to click quickly to their side's arrow keys and try to make the ball in the middle to touch their side's board. The player will be the winner if the ball touche4 his side's board. 
4. The web page will be fresh when a player wins the game.