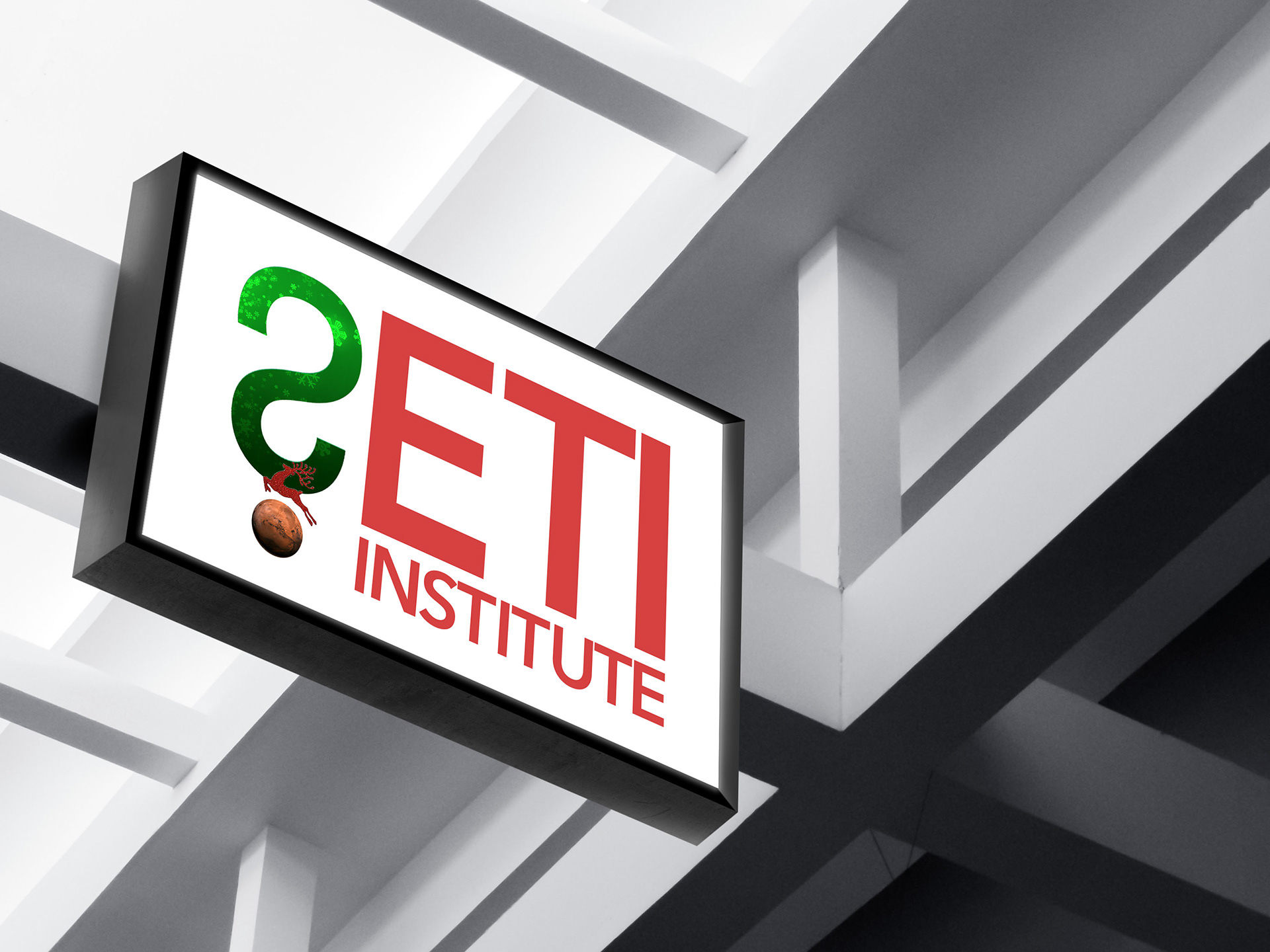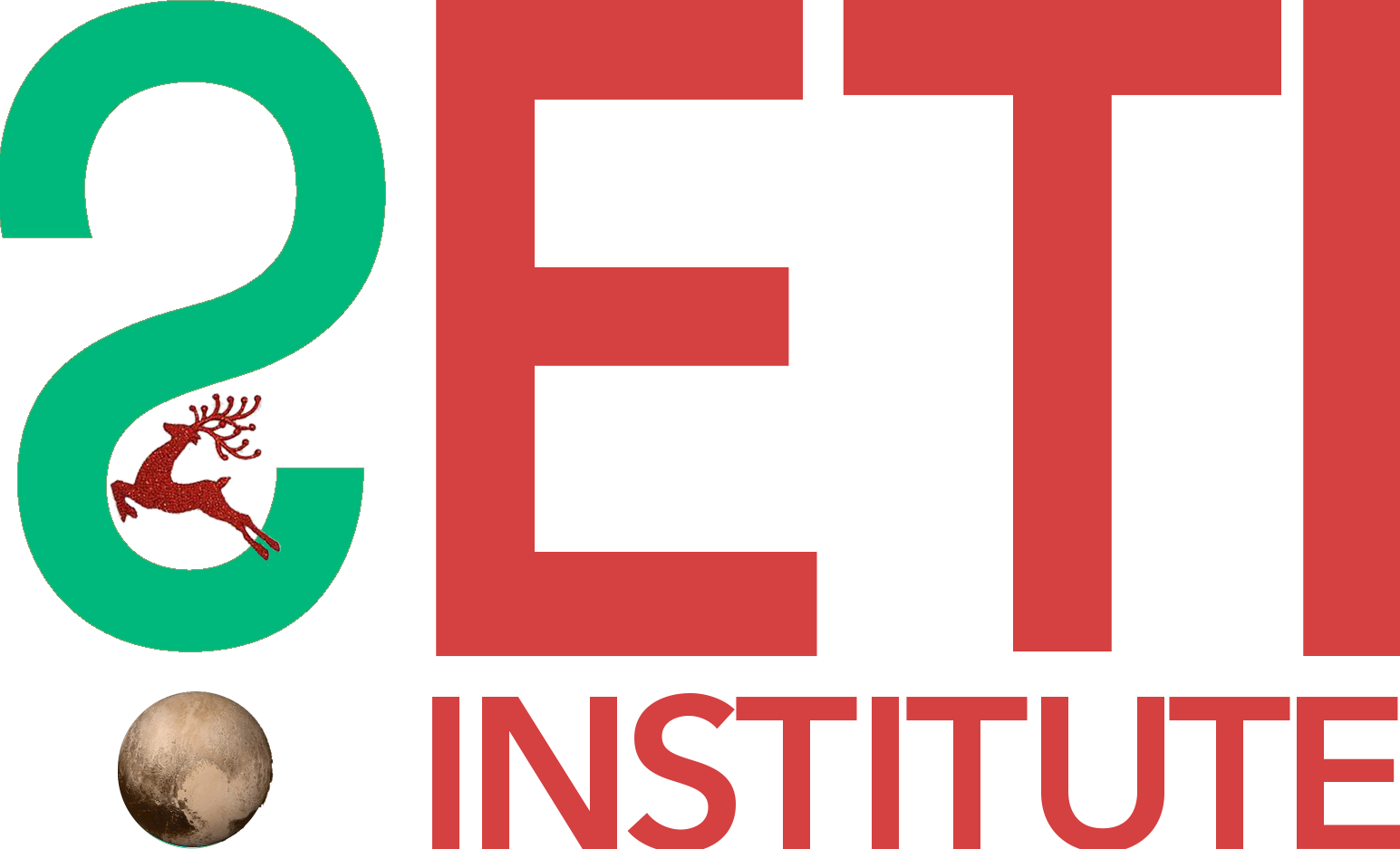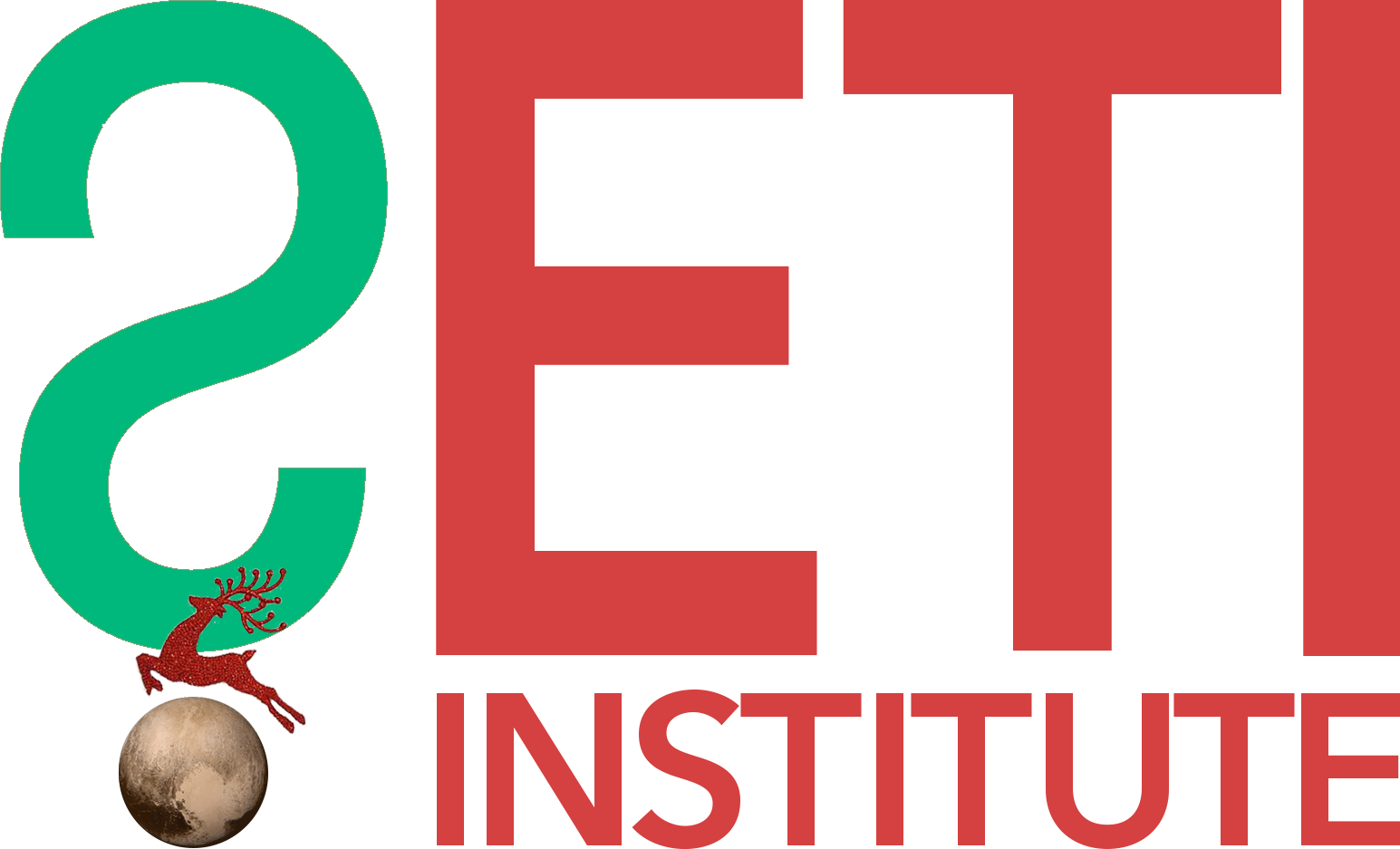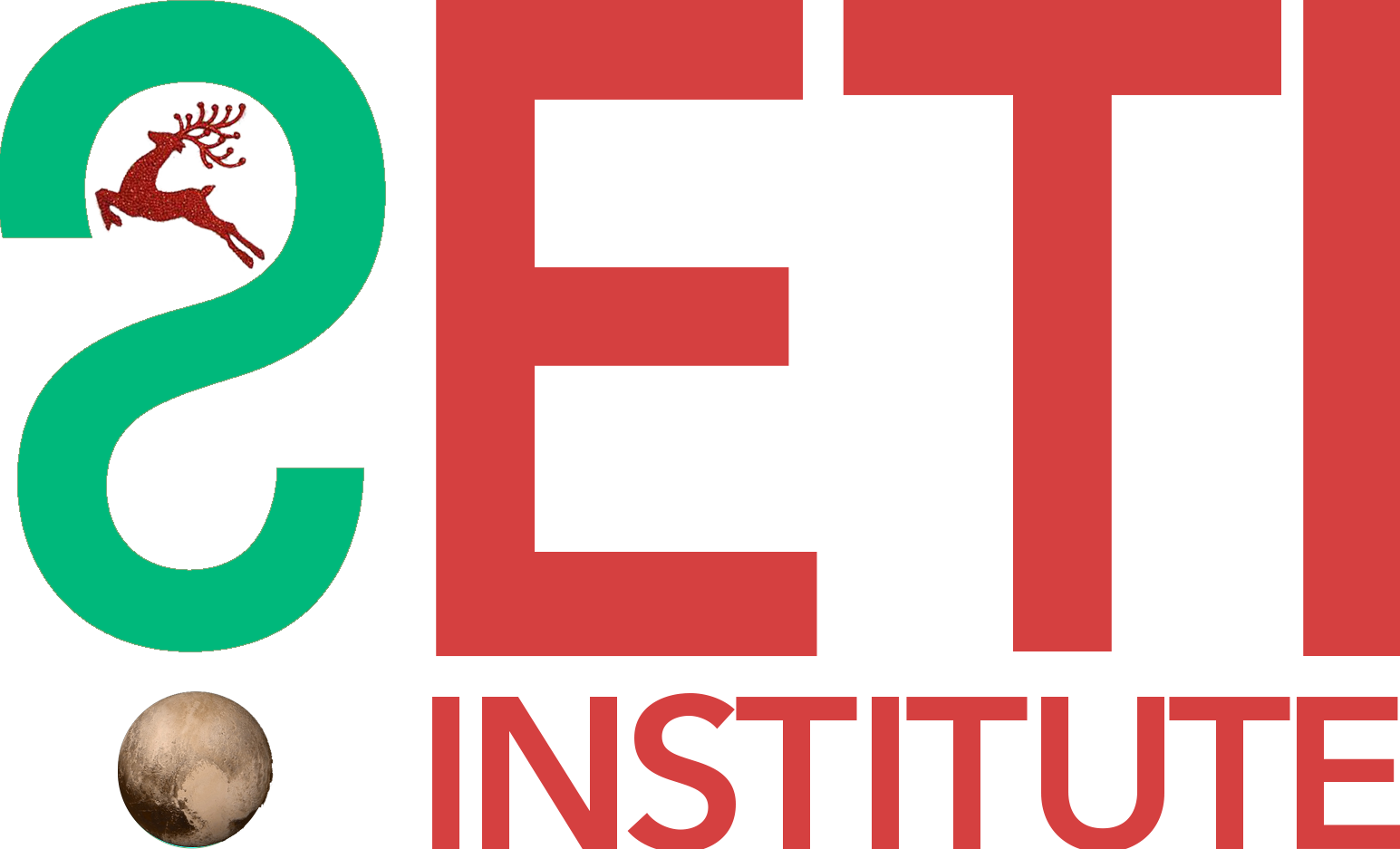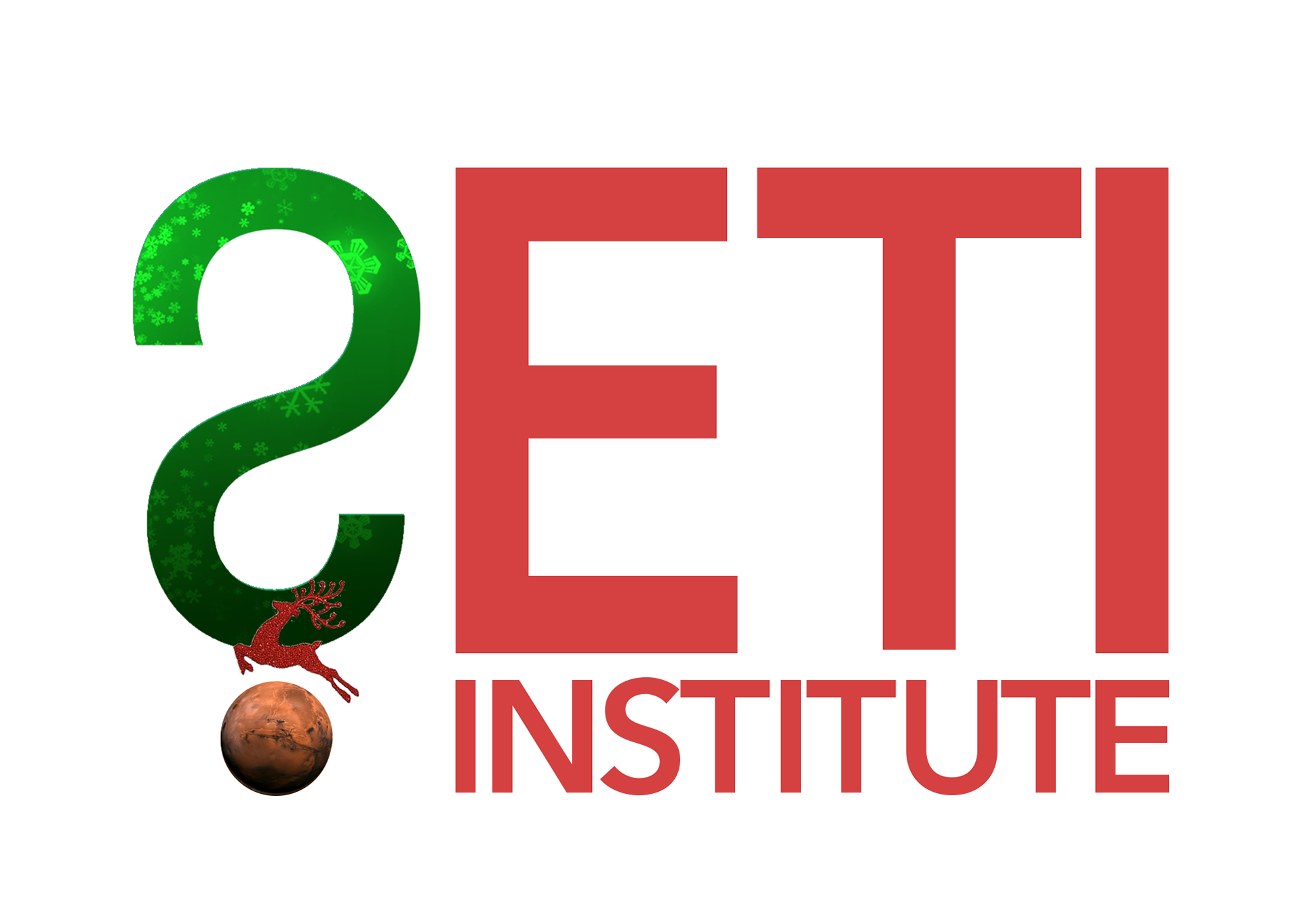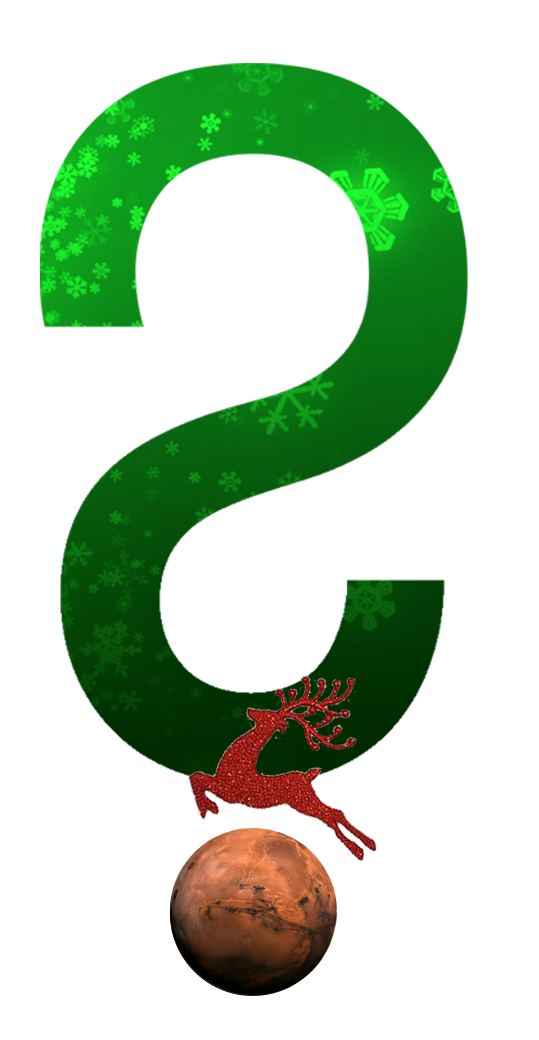 A little change of Final. Now we have a new one.

SETI Institute Facebook Banner for Christmas
SETI Institute Twitter Banner for Christmas
Christmas is coming. It is a very blessing holiday. SETI Institute wants to make a special logo for Christmas  and send to our clients greeting email with new logo. I do a little change of logo.
Merry Christmas and Happpy New Year