This is a motion graphic for a logo.
Purpose:

1. To make a quick visual plan of a project.
2. To practice importing graphics and using the shape tools.
3. Storyboards are a crucial step in movies, television shows, and motion graphics.
The Reason I picked HULU for my Logo Animation
I Picked up a logo of HULU. I use the calabash as my main character because I read HULU's history and I am interested in to make the animation with that cute Calabashes. It is a very good meaning of it.  
1. Pick up a logo. Make a Story Board and a simple Animation for idea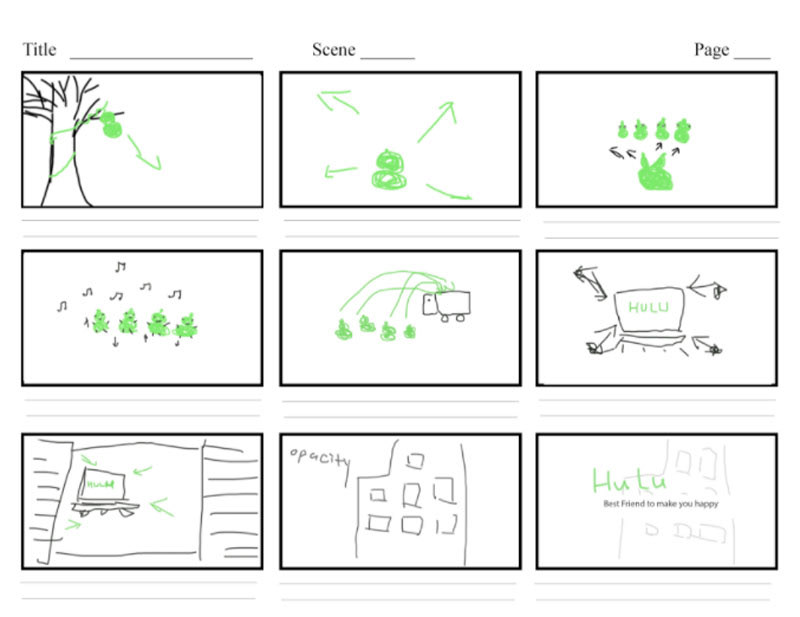 2. A first thinking way of the logo animation for the end of the animation
3. Animate your 10 second bumper with logo build
Purpose
1. To practice visual storytelling skills on a short project before attempting a much larger project.
2. To execute design decisions made in the storyboarding stage
3. To put the theories and exercises reviewed into practice
Made a decision go with the second try.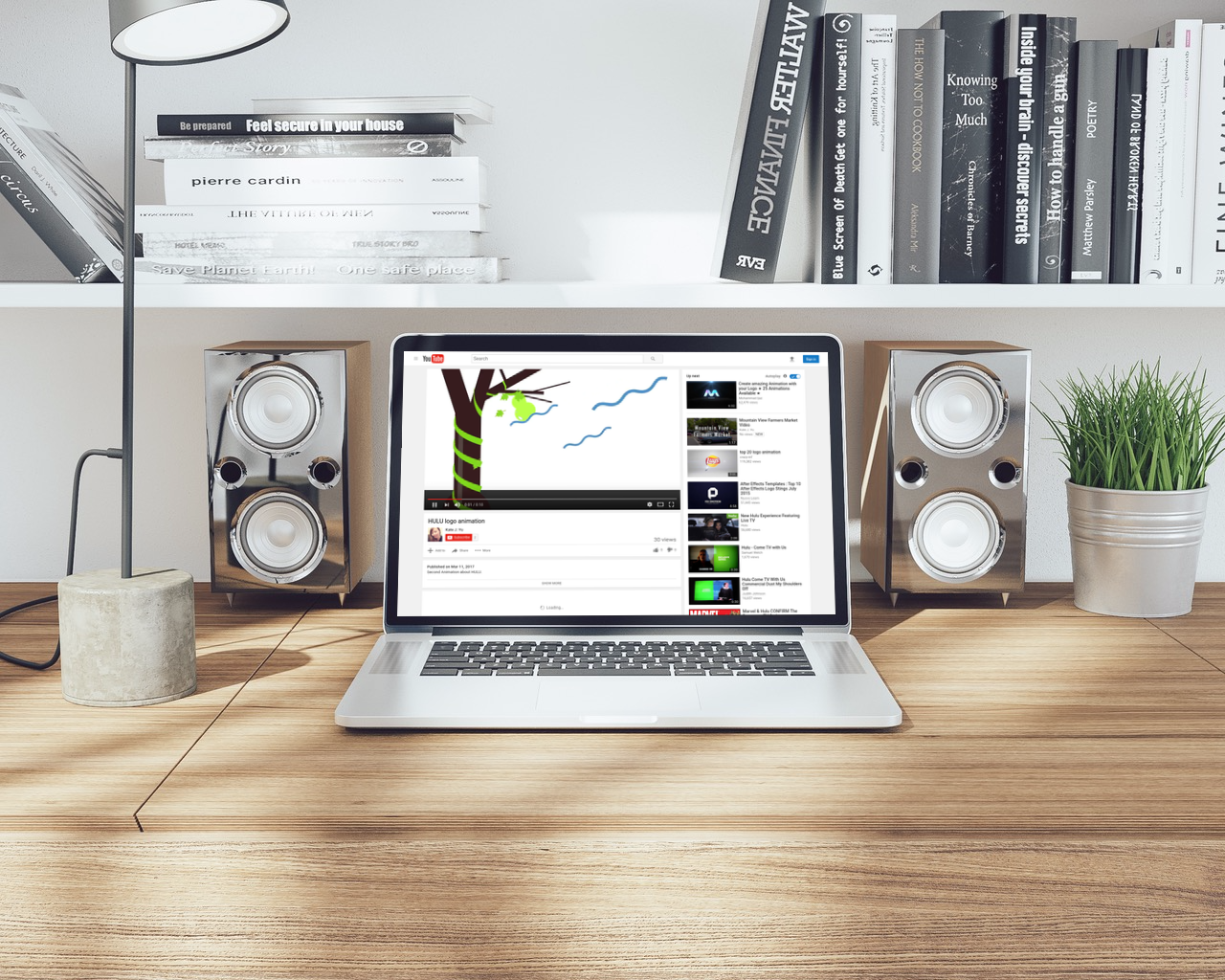 Finally done with the logo animation with music and timer.

Time of this project

Two weeks